Everyone agrees! It is important to prevent and fight against racism!
In fact, 93% of respondents in La Boîte's survey (PDF, 16 MB), taken during the series of screening of the documentary Mamu Ensemble Together, agree. We must continue to find solutions to facilitate dialogue in community.
There are several ways to take concrete action on a daily basis. We asked Nathalie Lévesque, president and founder of La Boîte interculturelle, to tell us about her experience.
For my part, as I have an affinity for culture and the arts, I have always been involved in activities and events. A few years ago, I participated in the biggest Caribbean party in Canada (on three occasions), the big parade of the Sikh community for Khalsa day, the interfaith dinners to which I was invited by the Turkish community, the Tyendinaga powwow in Ontario, the Marrakech International Festival for the cultural exchange or visiting the BAPS Shri Swaminarayan Mandir complex to learn more about Hinduism. These are just a few examples of activities that allowed me not only to learn about other cultures but to develop new friendships.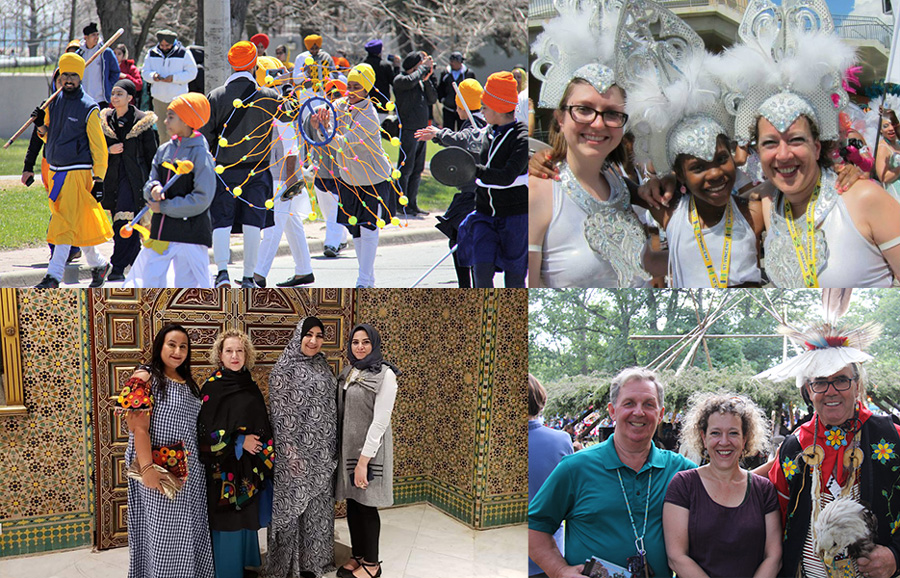 What about you? What are the concrete actions or activities that you do or participe
in which brings people together?