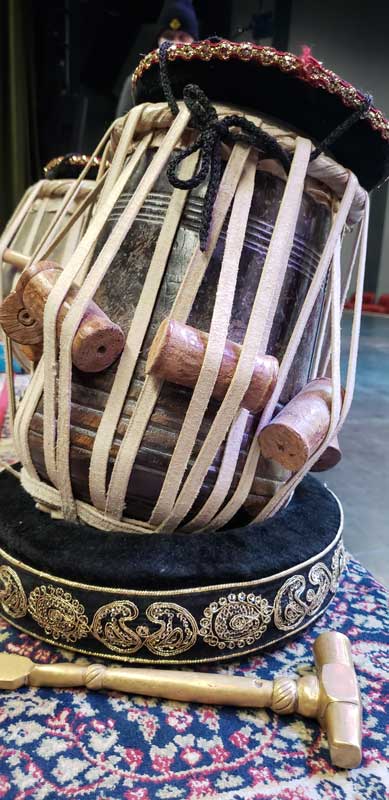 On April 1, La Boîte interculturelle was invited by the Pionniers high school in Trois-Rivières to open its Intercultural Month celebrations.
In the company of Saulo Olmedo Evans, one of the musicians of the Mamu Ensemble Together project, La Boîte screened the documentary of the same name followed by a percussion and storytelling workshop.
The students were engaged and shared with us their points of view on the importance of opening up to others. They all participated in the music workshop that Saulo had prepared for them with great care.
And, to everyone's delight, a student from Colombia offered us an impromptu performance.
It's always amazing to see how the music is magical and unifying.
La Boîte would like to warmly thank Mrs. Gabrielle Préfontaine, music teacher at the school, for her invitation.