From the very beginning, La Boîte has always focused on the sustainability of its actions and on the importance of visually documenting the results of the intercultural projects it creates.
Schedule a screening in your community
In keeping with our mission — to celebrate and promote diversity — La Boîte has created the following short documentaries (with tools and resources available for each title). By hosting a screening in your community, you will have a visual resource to facilitate discussions on diversity and multiculturalism in your community. These tools are meant to support your community initiatives and contribute to social change.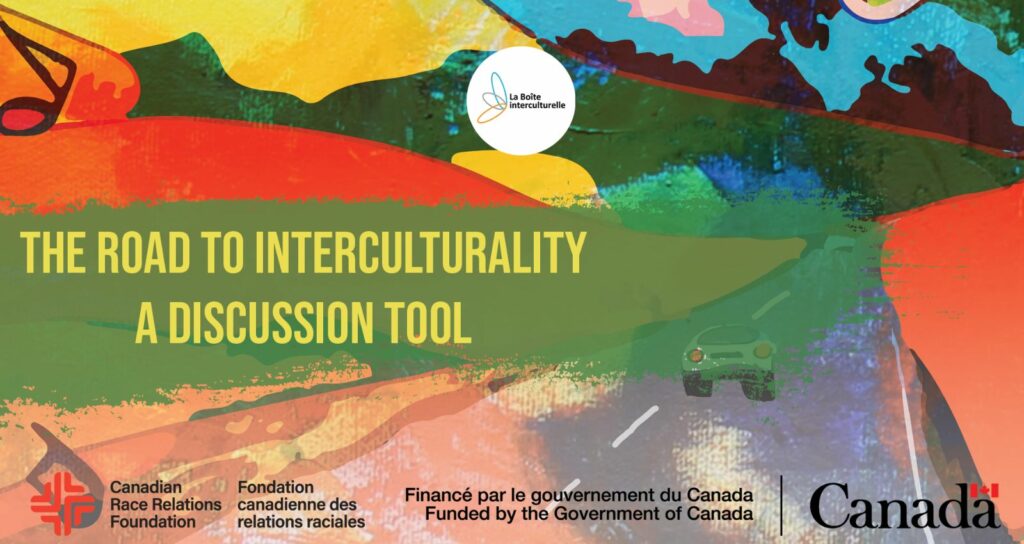 Based on footage filmed in autumn 2022 (Weaving and Reweaving), The road to interculturality, a discussion tool is a documentary that refers to a journey or path to encourage discussion, provoke critical reflection, challenge existing norms and promote values such as caring, justice and sustainability.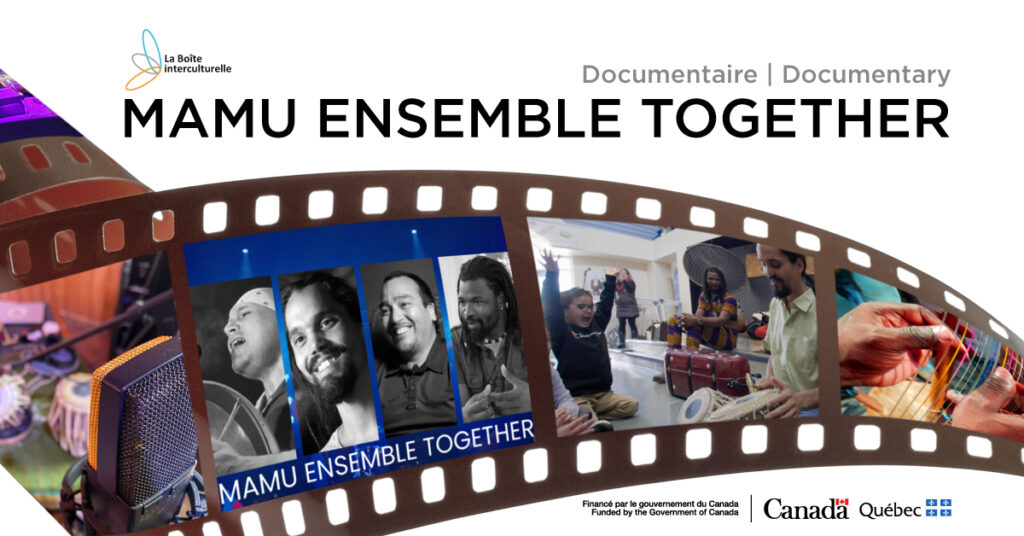 Filmed in Mani-utenam, on the North Shore of Quebec and in the mid-Mauricie in 2020, the documentary chronicles the journey of musicians from different cultural background coming together to share a message of hope and to reflect about diversity, multiculturalism and the use of music as a tool for dialogue.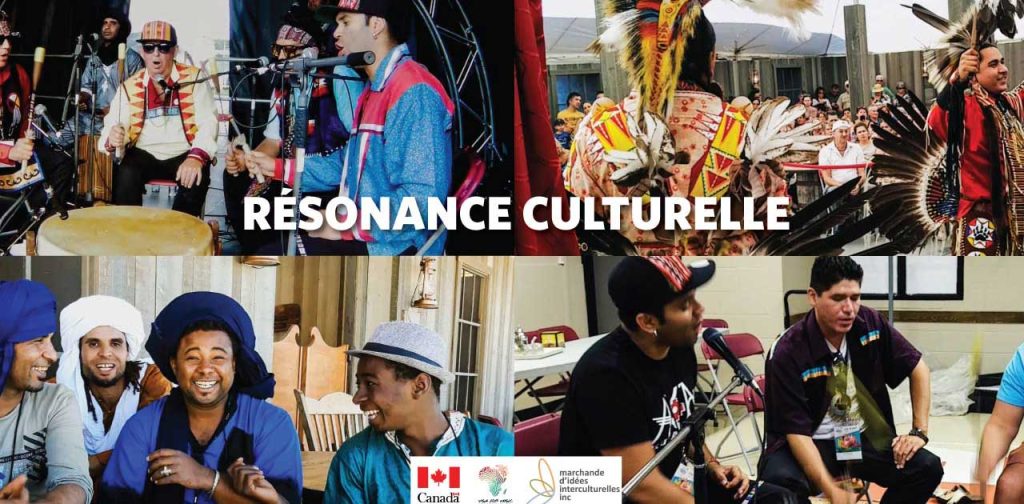 Presented for the first time at the fifth edition of the Visa For Music conference in Rabat, Morocco, this short documentary explores the benefits of musical collaborations and contributes to strengthening cultural ties between Canada and Morocco.