Nathalie Lévesque
Founder, Executive Director and Projects Curator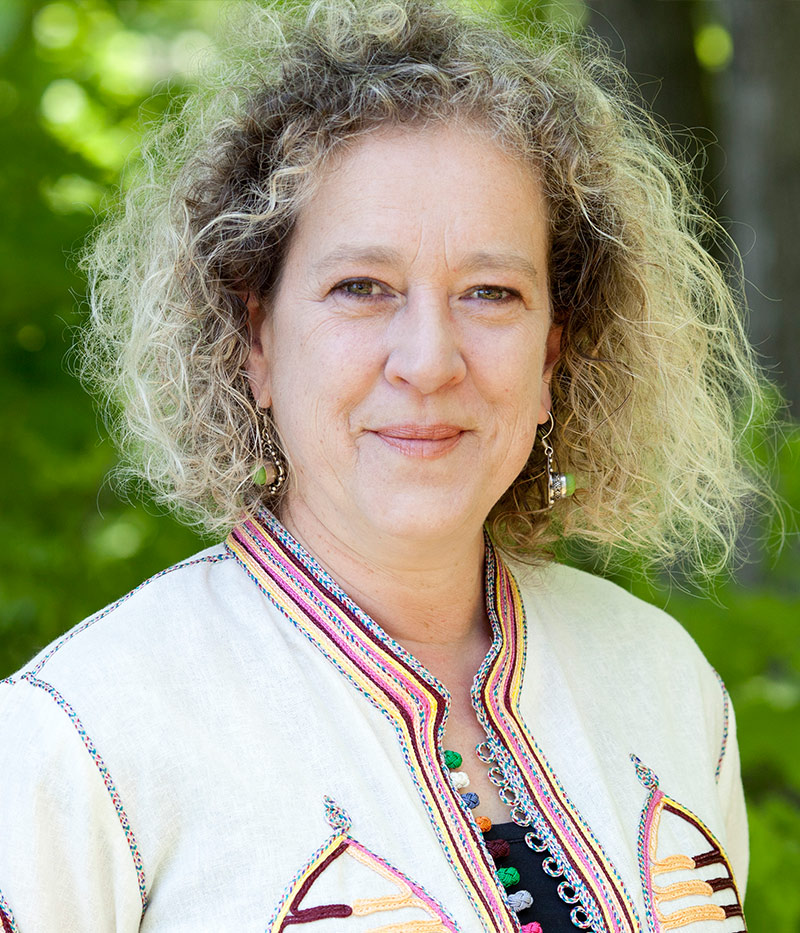 Nathalie Lévesque, president and founder of La Boîte interculturelle is part of a new trend of women entrepreneurs.
She grew up in rural Québec where she graduated in literature and languages. She moved to Toronto and pursued her studies in communication and human resources at the University of Toronto.
Nathalie has acquired a wealth of skills and knowledge in the arts and culture sectors. She has spent more than 13 years managing negotiations with independent record companies in Canada, the United States and Europe. Her professional background also includes ten years in documentary production, contract negotiations and conflict resolution.
Nathalie has an incredible passion for creative arts. A deeply ingrained part of her character is her innate commitment to grassroots and community projects.
In a very short time, Nathalie has established a vast network of contacts with the private, governmental and public sectors and has created an interesting network for the development of intercultural exchanges here and abroad.
These personal cornerstones also mean that she has an unending curiosity about other cultures and the human condition – and she has travelled far and wide to further the depth of her knowledge.
This commitment to lifelong learning means that Nathalie never stops expanding her abilities and horizons.
Photo credit: Jean Désy photographie
Athina Lavoie
Web & Digital Communications Specialist
Athina is a web / multimedia designer with over 15 years of experience. She has been by Nathalie's side since the beginning of the intercultural projects, first with Marchande d'Idées interculturelles and now with La Boîte interculturelle.