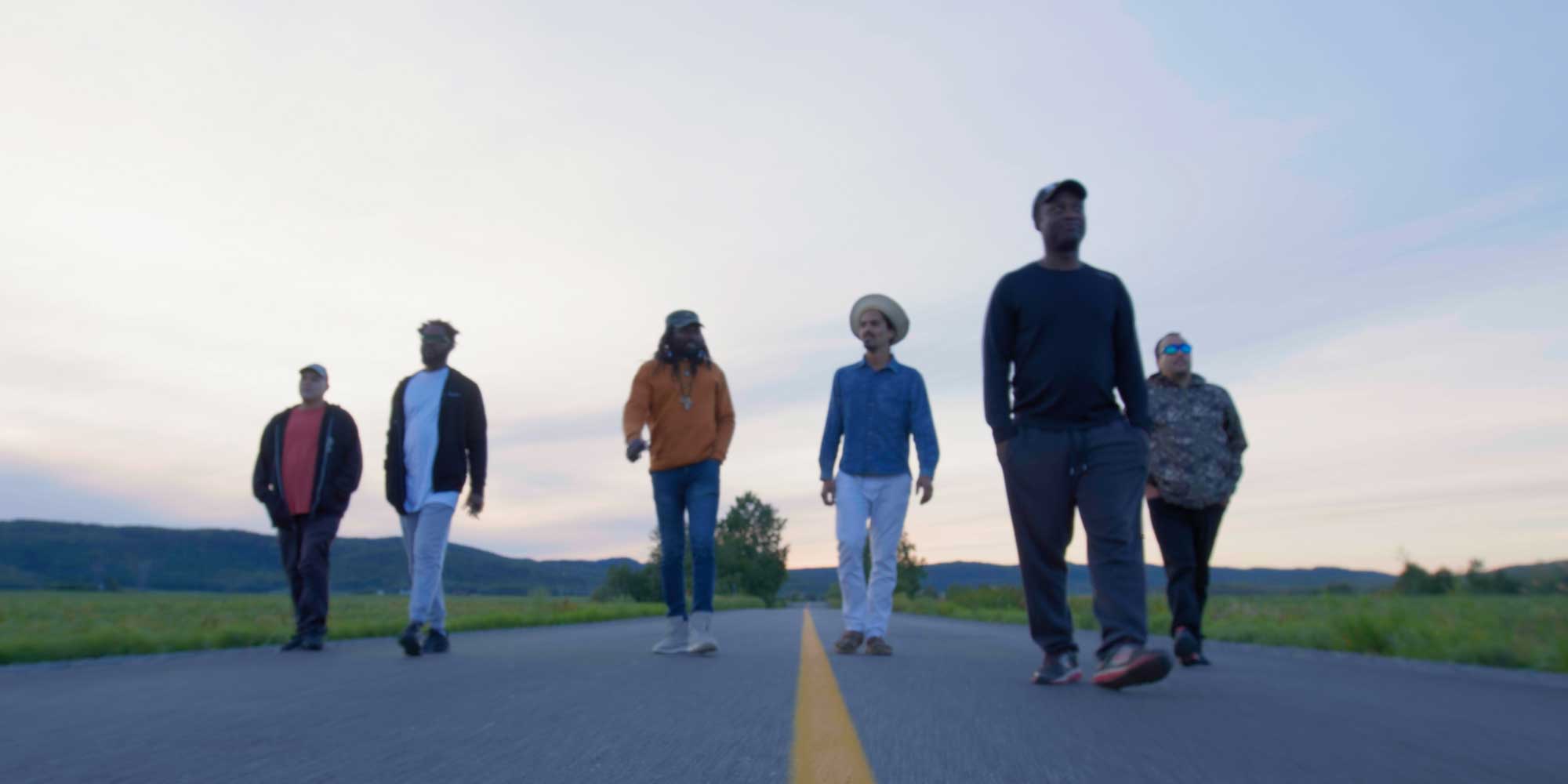 YouTube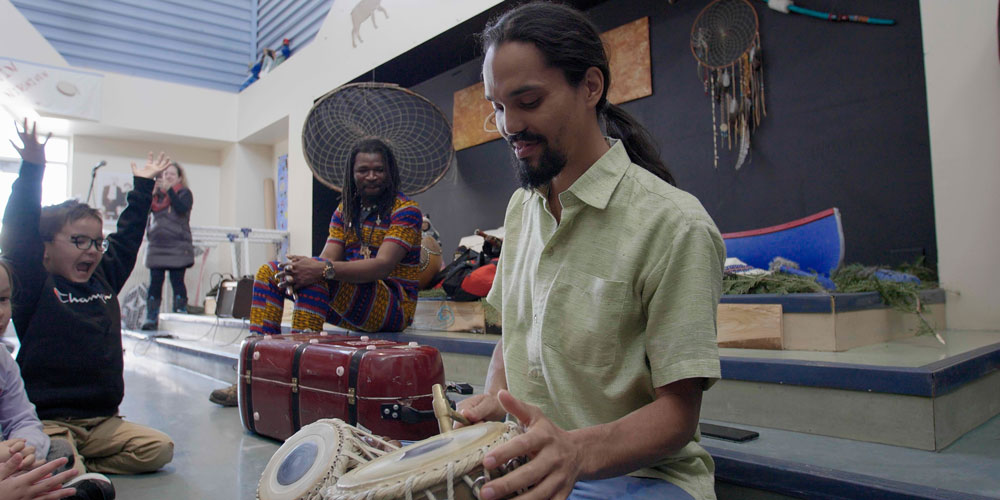 Filmed in Mani-utenam, on the North Shore of Quebec and in the Mékinac region, this new documentary from La Boîte brings together musicians from different cultural backgrounds. Through music, they build bridges between communities while promoting multiculturalism and the fight against racism.
The documentary is available in both French and English.
Format available for screenings: DCP (Digital Cinema Package), BluRay (with DVD player that can play BluRay), MP4 (USB Key)
Stay up to date!
Bravo for your tenacity and your passion.

Naima Slimi, Responsable des Activités Culturelles, Villa des Arts de Rabat, Fondation ONA
Visit & like our Facebook page @boiteinterculturelle
Subscribe: Newsletter   | RSS feed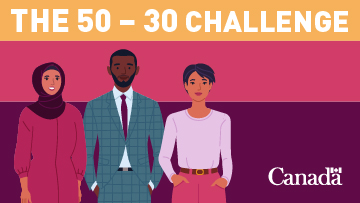 Our partners