On 25 June, the Mékinac cultural scene was set ablaze by the Intermède Musical Rural event, which brought together artists from all horizons. This unique event was a true celebration of musical diversity, showcasing the talents and traditions of different countries and cultures.
A musical journey
Organized as part of Canadian Multiculturalism Day, the event was a platform for cultural exchange and mutual learning. Audiences were transported on a musical journey that transcended borders and language barriers, leading to a deeper understanding and appreciation of the cultural richness that surrounds us.
All in all, this summer's intercultural musical event was a memorable and enriching experience. It demonstrated the power of music to bring people together, transcend borders and celebrate cultural diversity. It reminded everyone that music is a universal language capable of creating moments of shared magic.
Thank you to the musicians:
Boulila
HUMANITEE
Cindy Bédard
Othman Wahabi trio
Yan et Julie – Les mauvaises herbes
Zale Seck
Zack Hunt, juggler
Raices, Colombian dance troupe (via the Trois-Rivières SANA)
We would like to acknowledge the financial support of the Government of Canada and our local partners:
Centre des loisirs de Saint-Adelphe
Bureau de Sonia Lebel
Desjardins de Mékinac-des-Chenaux
Municipalité de Saint-Adelphe
MRC Mékinac | Culture Mékinac
SANA Trois-Rivières
GM Modulaire
Structure Robko
Métro Beaumier Saint-Tite
La Ferme Oswald
Boulangerie Germain
Casse-Croûte chez Lulu (Saint-Stanislas)
"What a show you put on for us! A huge thank you to everyone! Bravo for organizing such an event in St-Adelphe! We want to dance again!!!"

M. Dallaire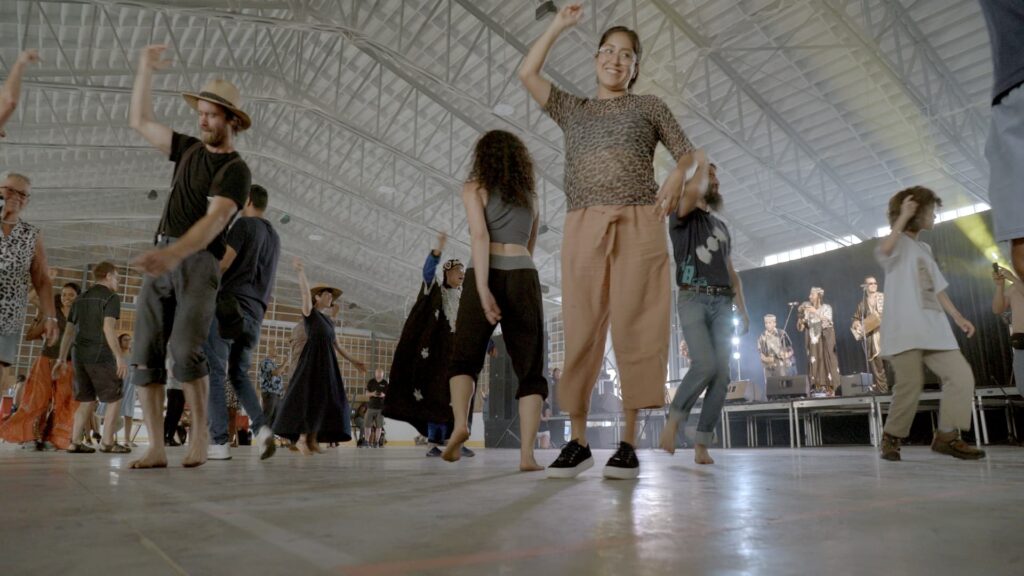 "Thank you so much! You made us travel for an afternoon, a superb experience!!!"

M. Macia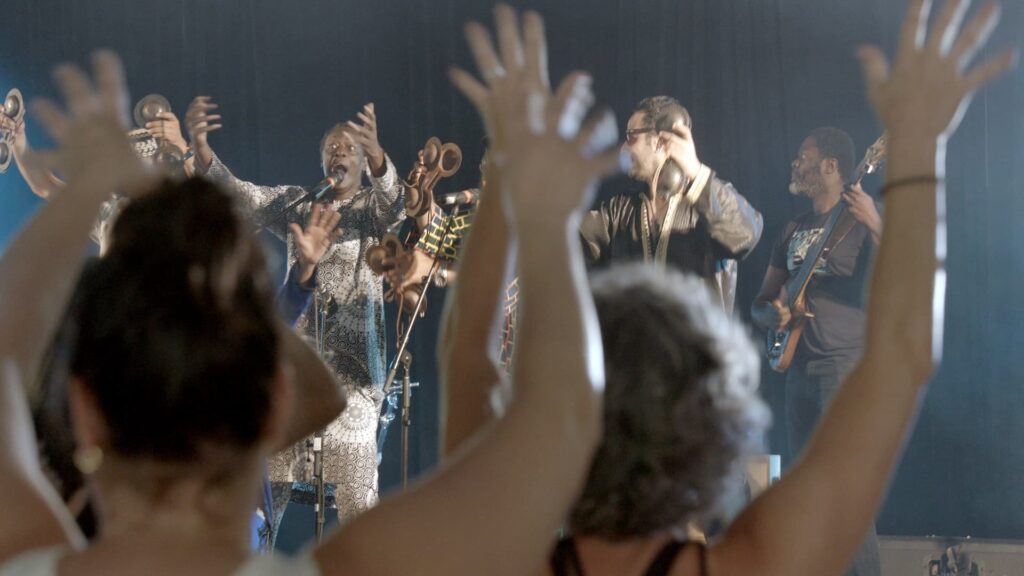 For more images of the event check us out on Facebook