Faouzi Metouilli, Chair of the Board
Faouzi is a graduate of Mohammed V University with a BA in International Economic Relations. He also completed a Degree in Economics at York University as well as other related courses in Human Resources.
He has more than 20 years of experience in administration, human resources and international relations.
He is currently President of the Moroccan Association of Toronto, a member of the Executive at CHOQ-FM – French community radio, a member of the Network of MRE Experts in climate environment and climate change, and a member of the Executive with the French consultative committee of the Toronto Police Service. In addition, Faouzi is a former delegate of the Moroccan Congress of Canada (2011-2014).
In April 2022, Faouzi was awarded the Ordre de la Pléiade by the Ontarian branch of the Assemblée parlementaire de la Francophonie (APF) in recognition for his outstanding contributions to Ontario's Francophonie.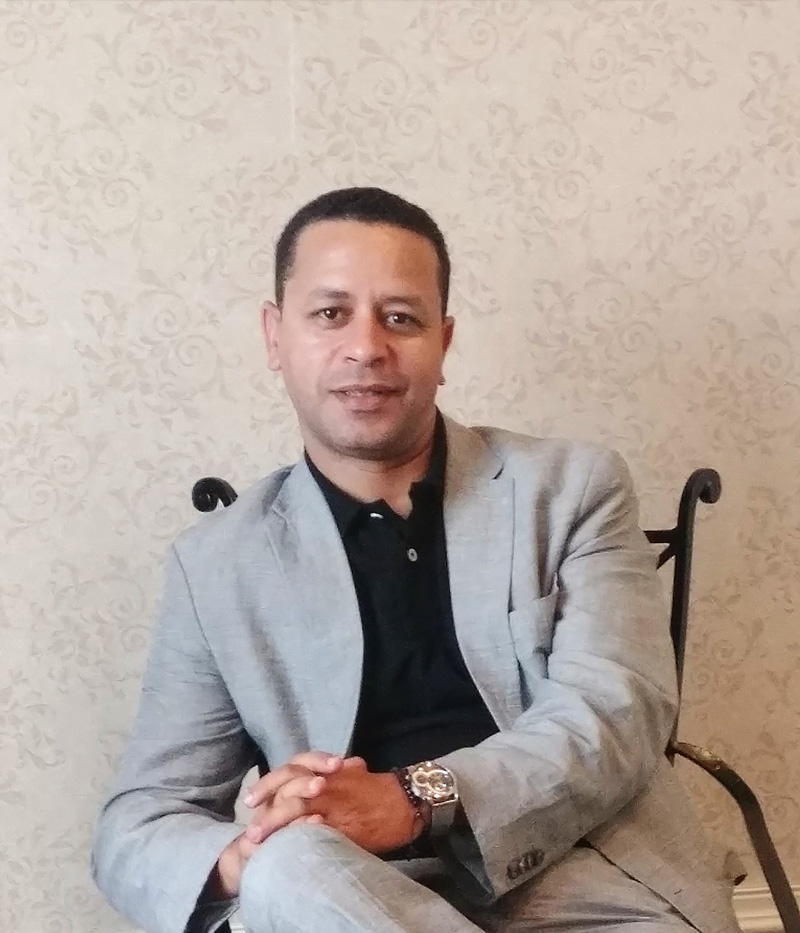 Suzanne Leonard, Officer
Suzanne Leonard is a 30-year professional in the Canadian media and broadcasting industry.
She is a videojournalist and storyteller – a weather, communications, outdoor and travel expert. Suzanne is best known as a popular spokesperson and trusted source for one of Canada's top brands, The Weather Network. Known for her engaging presentation style covering a wide range of weather, science and news topics, Suzanne has a passion for learning and sharing with others.
She creates original content that explores dynamic activities, ideas, places and things – she's the host/producer of the original video series "Get Outside With Suzanne Leonard" and the author of "Adventures in Gardening". She has a passionate interest in other cultures and has traveled extensively across Canada and around the world.
Suzanne's production career includes 10 years with TVOntario's Gemini Award-winning current affairs and children's programs and teaching television studio production at Sheridan College. She has volunteered her time to Easter Seals Ontario, the North American Indigenous Games, Princess Margaret Hospital and as a teacher of English as a second language for Canadian newcomers.
Suzanne holds a bachelor's degree in Radio and Television Arts from Ryerson University.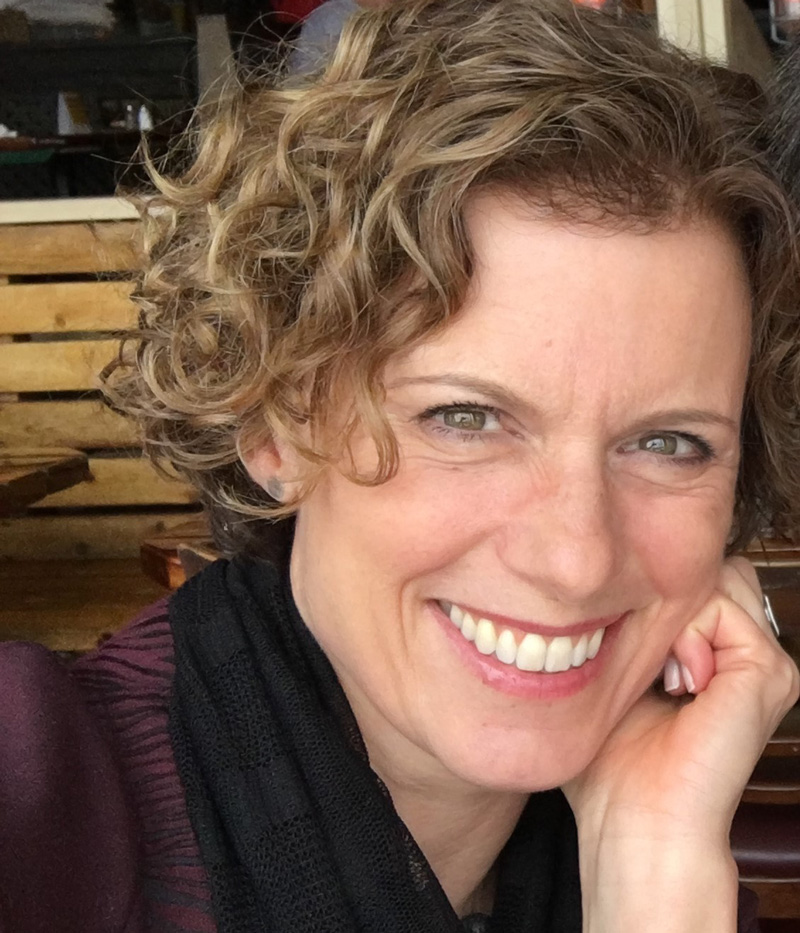 Hugo von Levetzow, Officer
Freelance editor of films, documentaries and TV. Hugo has been an editor since 1985.
His editing career started during the infancy of MuchMusic. As a drummer in a post-punk band, his group needed exposure on the burgeoning station. He produced two videos that received regular rotation and helped him launch a career that has been exciting and fun ever since.
Soon after Avid introduced its first NLE, Hugo was given the opportunity to learn and work at the same time using the revolutionary new editing platform.
In 1994, he started Triangle Post with a few partners. During his 25 years at Triangle, Hugo edited documentaries, commercials, corporate productions and hundreds of hours of programming for television.
Over the years, he broadened his skills as a Finishing Editor and as a Colourist using DaVinci Resolve and Baselight. With extensive picture editing and finishing experience, clients appreciate his passion, versatility and patience.
When not enjoying editing work for fabulous clients, Hugo teaches SCUBA as a PADI Instructor and travels the world, on land and under the sea. His latest projects include films about musical collaborations between diverse cultures and protecting life in our fragile oceans.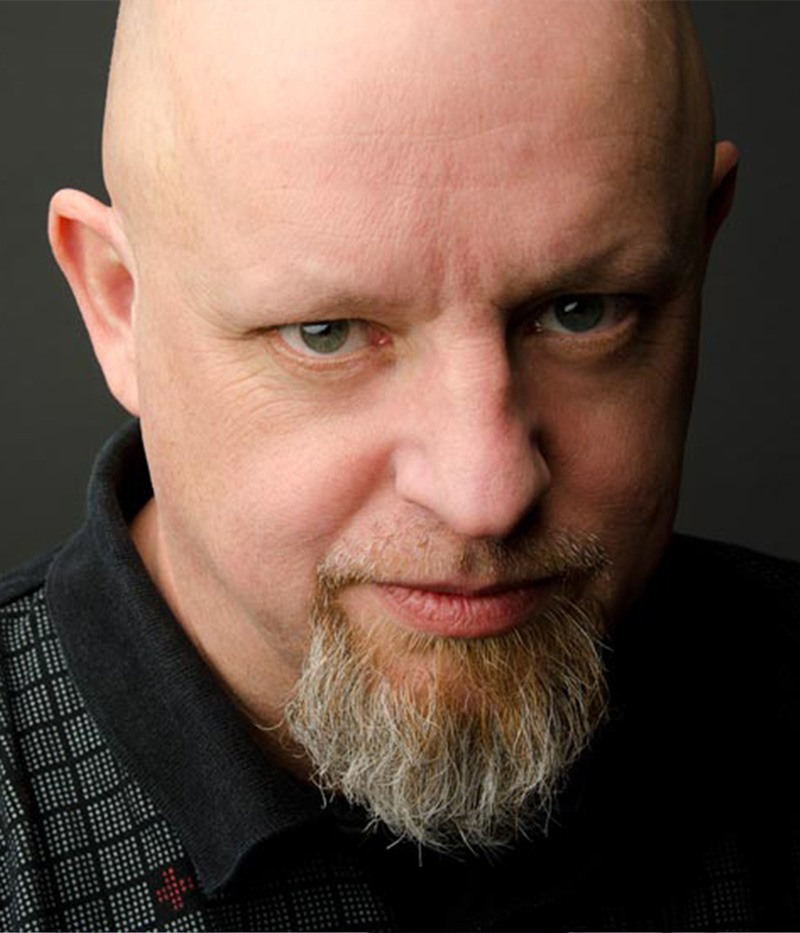 Elvire B. Toffa, Officer
A graduate of the University of Quebec in Trois-Rivières in written communication, Elvire B Toffa is a dynamic teacher who founded the first dance school specializing in African dance in the Mauricie region in 2008. The African dance school of Mauricie is a major part of her business Casafriq, the African hub of Quebec, a staple of African arts and crafts.
Sensitive to the issue of the socio-professional integration of immigrant women, mainly African women in Quebec, Elvire also founded the NGO called Le Regroupement des Amazones d´Afrique et du Monde (RAAM). RAAM aims to be a place of sharing, exchange and projects for the growth, development and influence of women of diversity.
For Elvire B Toffa, the integration of immigrant women takes off through leadership at work and even more, through the creation of entrepreneurial projects. Today, Elvire B Toffa is Amazon 2.0; a speaker with a story and beautiful dance steps. An Amazon realizes that it's our differences that make us strong. She is a woman who has realized her worth and intends to make a masterpiece in all spheres of her life.
On May 31, 2022, Ms. Toffa received the medal Pour un Québec sans racisme (for a racism-free Quebec) awarded by Mr. Benoit Charette, Minister responsible for the fight against racism.