Current Projects
Music as a tool for dialogue
In order to promote not only diversity but also rapprochement and dialogue, we offer video capsules of people and artists from here and elsewhere on the theme of music as a tool for dialogue.
Mamu Ensemble Together
We are proud to present our latest project, MAMU ENSEMBLE TOGETHER, which debuted in Mani-utenam in March 2020.
PLEASE NOTE
The project has been put on hold due to COVID19.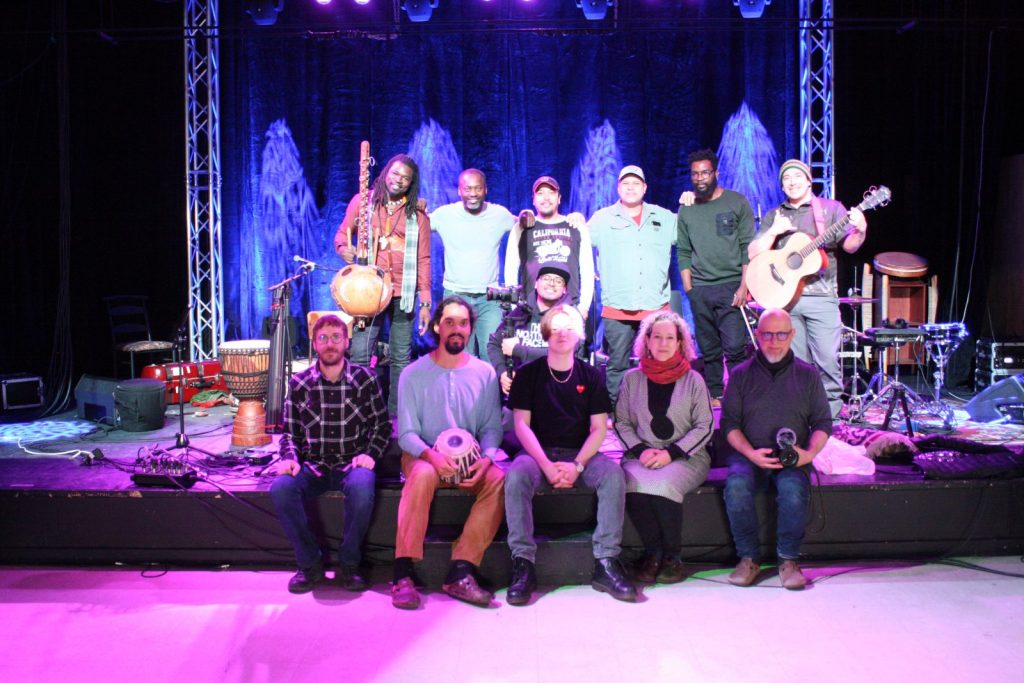 Completed projects