Building together
La Boîte interculturelle creates unique experiences of exchange in collaboration with artists and partners wishing to strengthen ties and forge new ones between communities.
Learn about our history, our team and our board of directors.
Partnerships get to know us!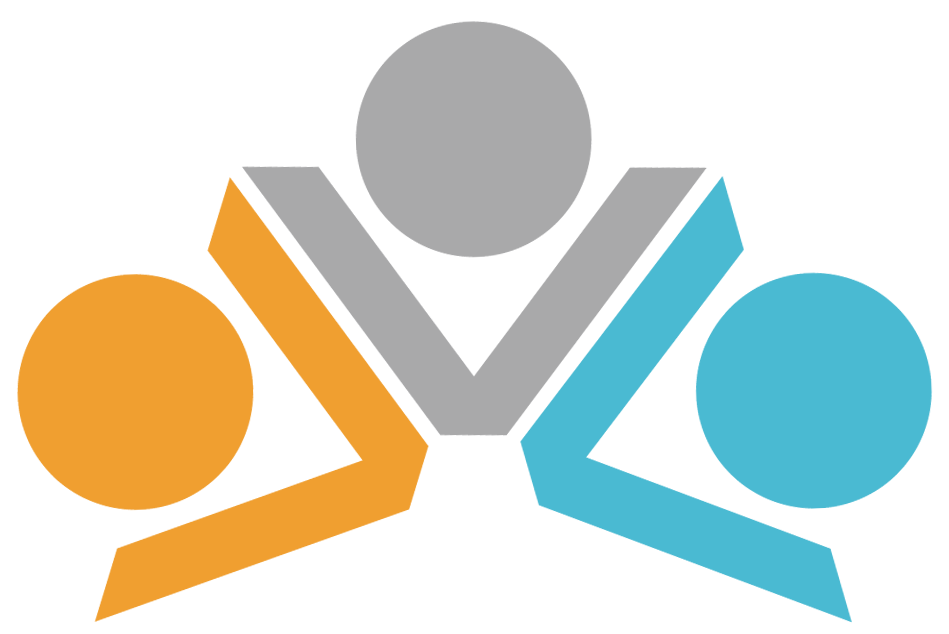 Since 2016, La Boîte has been creating unique creative projects, collaboration with partners and musicians committed to dialogue and intercultural rapprochement.
Here are some examples of partners and musicians with whom we have joined forces:
Festival des traditions du monde de Sherbrooke for the musical residency with Daraa Tribes from Morocco, RedTail Spirit Singers from Quebec and Sacred Wolf Singers from New Brunswick (project The sun shines for all in Canada)
ONA Foundation in Rabat for the presentation of the Mashteuiash to Rabat project (Partnership project)
Visa for Music, Rabat for the premiere of the short film Cultural Resonance.
Small World Music for the presentation of the collaboration concert between Daraa Tribes from Morocco, RedTail Spirit Singers from Quebec et Sacred Wolf Singers from New Brunswick
La Boîte has also developed brand agreements for reciprocal promotion of events and initiatives.
Design and project management services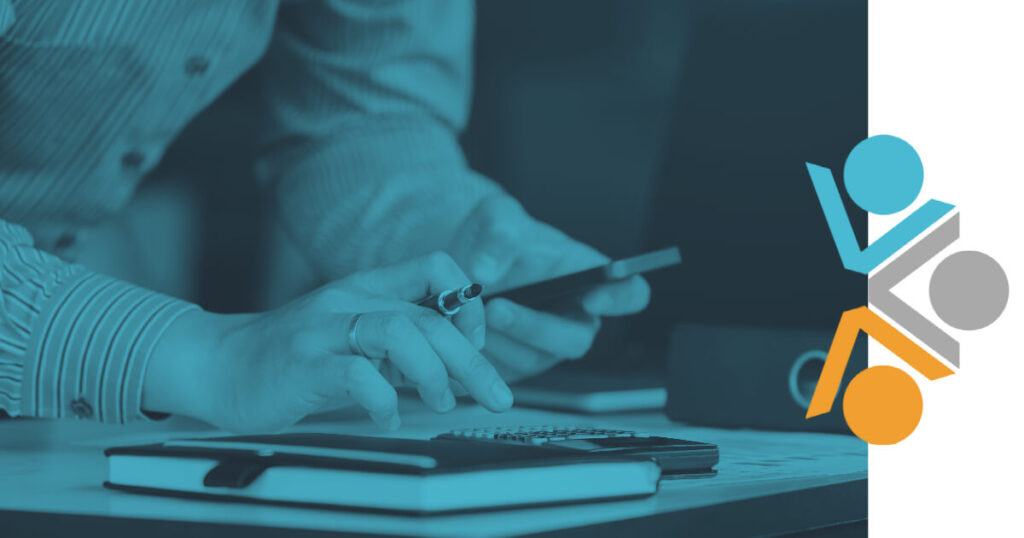 La Boîte offers unparalleled flexibility and knows how to be versatile!
Design and project management services
Budget planning
Media Relations
Video shooting and editing
La Boîte in numbers
projects
Since 2016, La Boîte has developed:
4 international projects
5 national projects
and the list keeps growing!
partnerships
The development of partnerships is essential. Since 2016, we have worked with:
9 collaborators and volunteers
kilometers
In the fall of 2021, La Boîte traveled 3,000+ km to offer screenings of the documentary Mamu Ensemble Together in six regions of Quebec.
subscribers
More than 500 subscribers around the world (various organizations, cultural decision-makers, governments, etc.) with an opening rate above the average for a non-profit organization.
Oh social media
According to our 2020 Facebook statistics for the Music as a Tool for Dialogue project (video clips from 12 different countries), we reached 29,192 people with an engagement rate of more than 7%.
18 of the 28 posts scored above 7% and 8 of them scored EXCELLENT (+9%)!
Be part of La Boîte communities on social media by following us.
Did you know…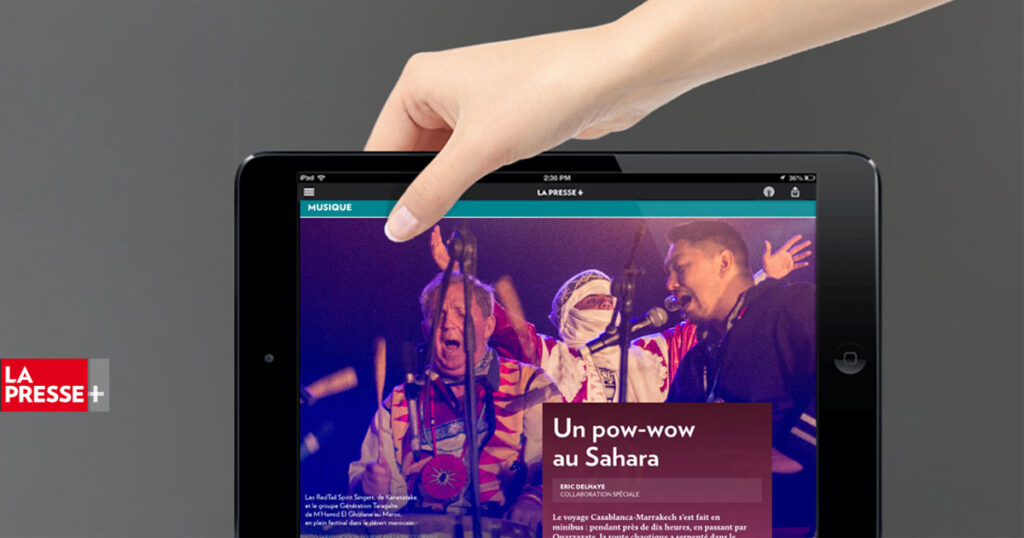 They talk about us
Our projects have been covered by national and international media such as Radio-Canada, M24TV/MAP, Le Matin Maroc, 2M, Radio-Canada international and La Presse.
An international project
For the Music as a tool for dialogue project, La Boîte has created 27 video clips by collaborating with musicians from Canada, Algeria, Morocco, United States, Chile, Côte d'Ivoire, Burkina Faso, Panama , Ghana, England, Guadeloupe or even Gabon.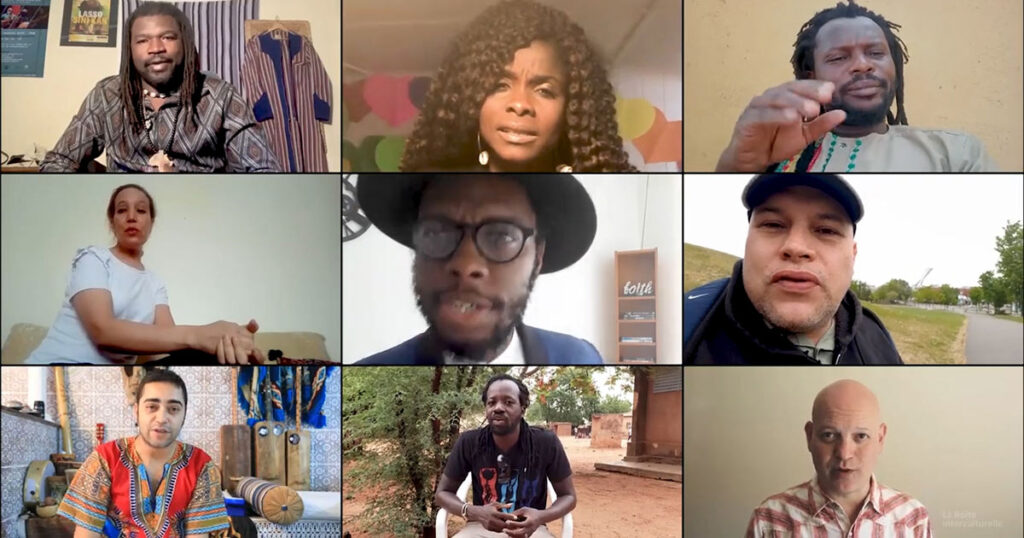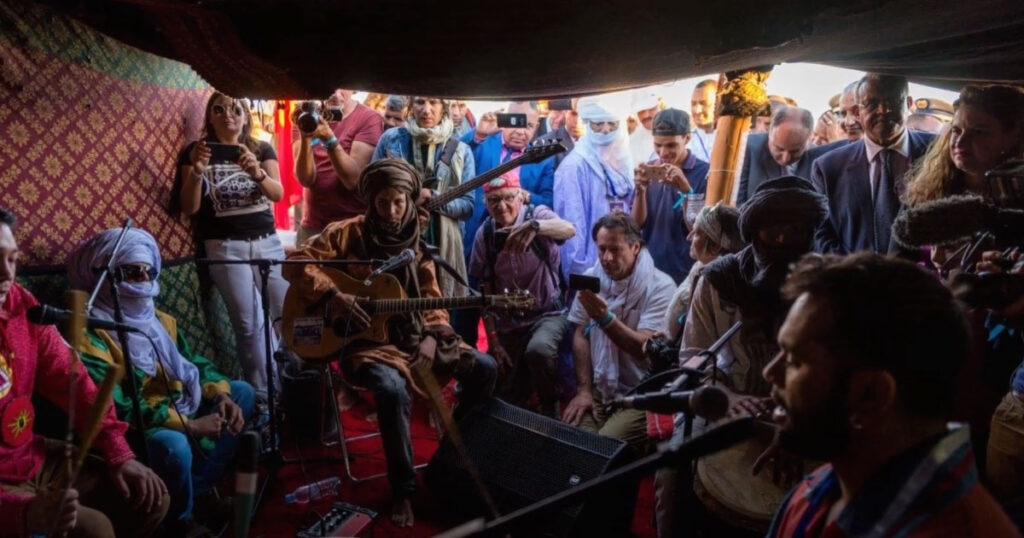 A first!
During The sun shines for all project in Morocco, the great indigenous drum was heard for the first time in the Sahara desert.
We provide tools
La Boîte has developed toolkits to help organizations when viewing our documentaries (including a viewing guide, promotional material, etc.).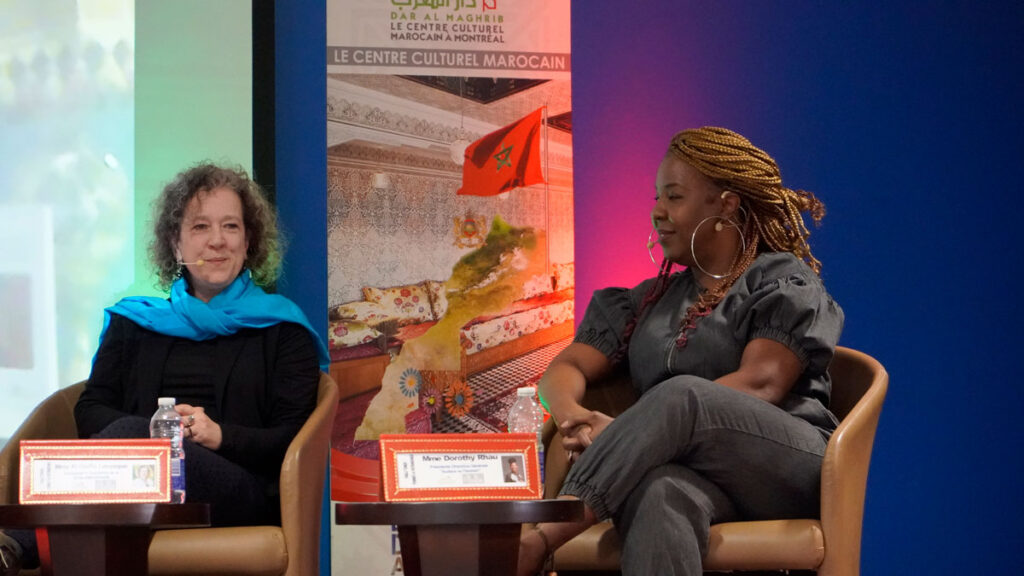 Panelist
La Boîte participated as a panelist in the following events:
Centre culturel Dar Al Maghrib, Montreal, Canada – Women and Heritage
Visa for Music, Rabat-Morocco
Africa Women's Forum, Rabat, Morocco
Canadian Music Week, Toronto, Canada
Ongea – the Eastern Africa Music Summit, South Africa
Be present everywhere – New York, NY
Committed ambassadors
La Boîte developed an ambassador program to:
Create a global community by connecting fans of La Boîte in an engaging way,
Share new perspectives on a variety of topics, and
Shine a light on the work of people and organizations, here and elsewhere.
Ambassadors for a day also take part in this initiative.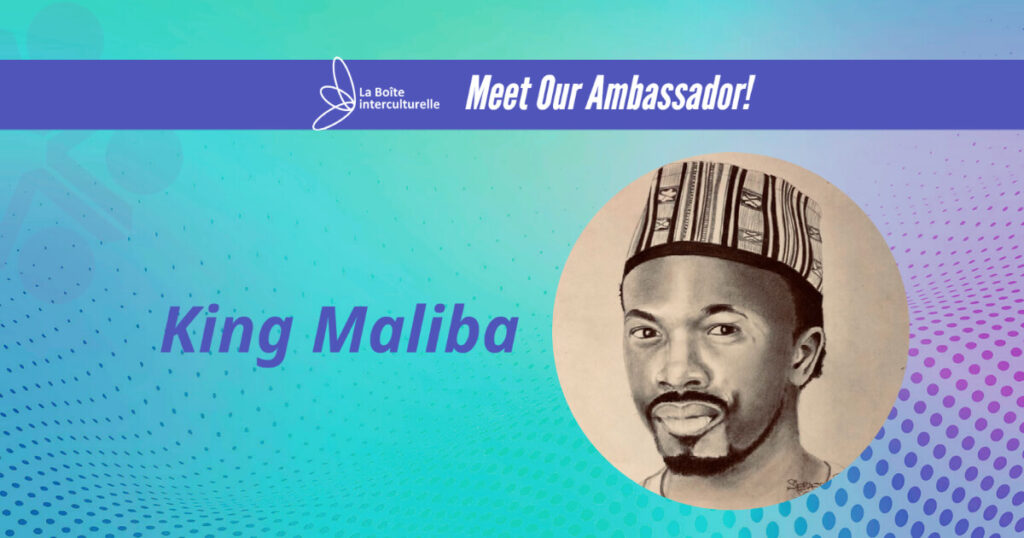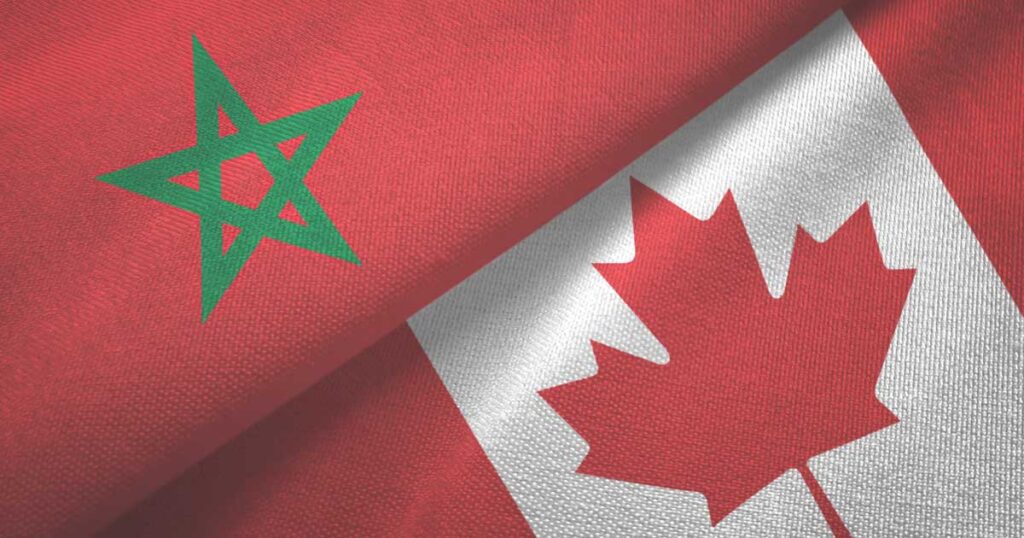 The key to success
Thanks to the support of funders and organizations who believe in our initiatives, La Boîte continues to:
create innovative and concrete initiatives,
bring people from different cultures together,
build stronger communities while encouraging creation, growth, development and dialogue.
La Boîte's projects have been supported by the Government of Canada, the Government of Quebec and several other national and international organizations.
See the full list of La Boîte funders and partners.
Let's go further together!
What our partners say
Slide 1
"A box of cultural secrets, a platform for the inclusion and involvement of all cultural components of Canada. The colors are beautiful and expressive and you feel alive when you are part of a well thought out initiative signed by La Boîte interculturelle."
Slide 2
"Working with La Boîte interculturelle means being sure to work in a human way, with values ​​of equity in order to bring people together through culture. It also means being assured of sustained attention to all the details of the project; it is the discovery of partners, each more interesting than the other, brought together by the vision of a harmonious future. To try!"
Slide 3
"For us, having the possibility of working with La Boîte interculturelle is an extraordinary opportunity to reinforce this objective of links between women through cultural activities, especially since a strong community of African origin lives in Canada."