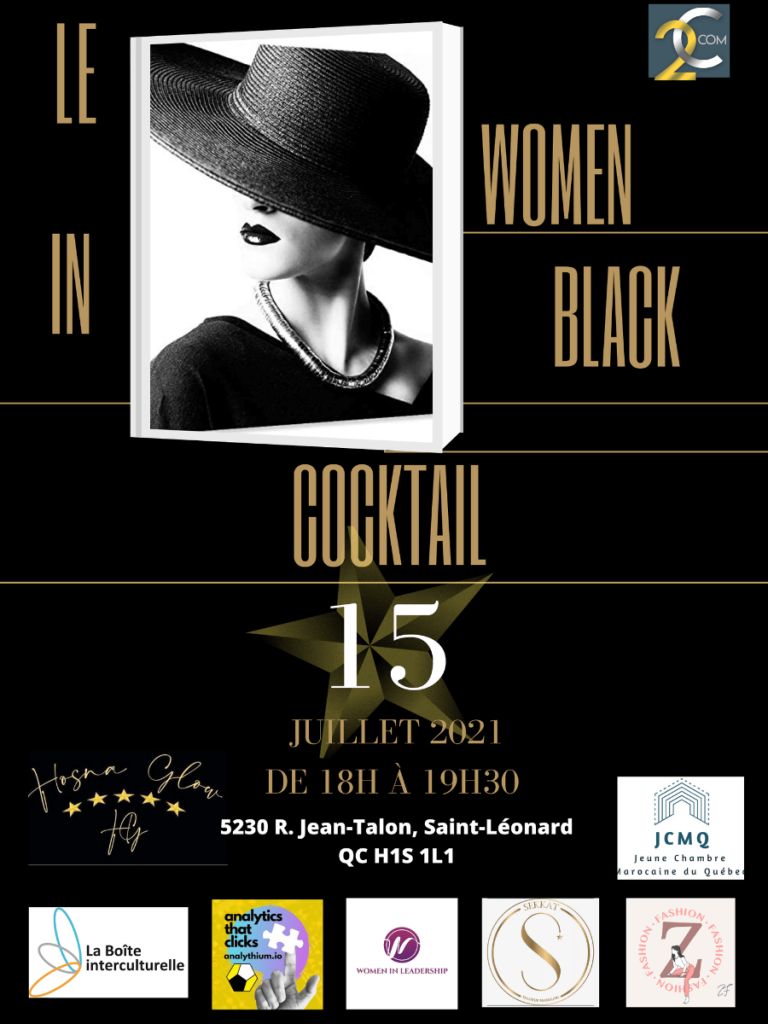 La Boîte is particularly happy to be a partner of the first edition of the 'Women in Black Cocktail' event, organized by the 2CCOM communication agency.
The purpose of the event is to offer a space for meetings and exchanges that will allow us to reflect together on concrete actions that can be carried out in our respective and collective communities. All this in a friendly and relaxed atmosphere.
For more information, please contact Selma Régragui: [email protected]
2CCOM communication agency is one of the six (6) partners of La Boîte interculturelle.
La Boite and its partners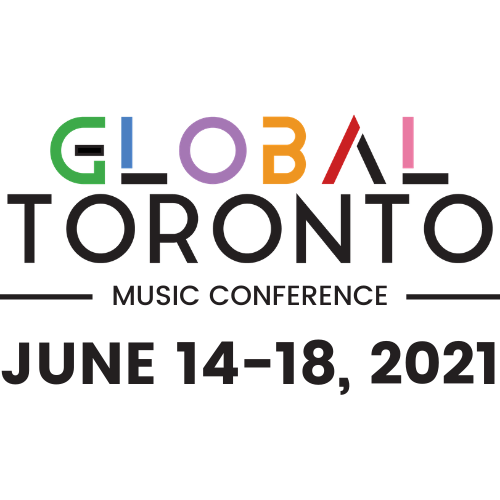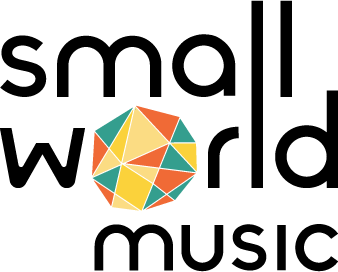 La Boîte is always interested in your comments and suggestions for collaboration. To learn more about our services and how we carry out our projects, take a look at the section We create opportunities on our website.