Oriented towards the future, La Boîte continues to build on and strengthen partnerships.

Saint-Adelphe – March 17, 2021 – Strongly forward-thinking and action-oriented, La Boîte interculturelle is delighted to announce a national partnership with Small World Music and its Global Toronto conference (Toronto, Ontario) with which it shares affinities and similar values.
Akin to the other partnerships announced at the beginning of 2021, this agreement is fundamentally based on the principle of solidarity while focusing on the reciprocal visibility of our actions.
Conceived and initiated by La Boîte during the pandemic, this initiative aims not only to support innovative ways of working together but the start of a real cultural change in the way we interact and collaborate between organizations.
Everyone agrees that times have changed and that you have to be visionary, rethink and be ready to embrace change in an increasingly competitive environment.
La Boîte looks forward to consolidating existing partnerships while continuing to foster change and pilot innovative and concrete initiatives.
Coming up in April and early summer, a number of great events and projects that you don't want to miss.
Let us continue to come together, if only virtually, and persevere in our efforts to bond while building stronger communities and encouraging creation, growth and dialogue.
Quote
Small World is delighted to embark on this partnership that grows from long-standing shared commitments of like-minded organizations to foster discoveries in music, culture and more – to bring people together – artists, fans and professionals – in ways that only music can.

Alan Davis, founding director

Recap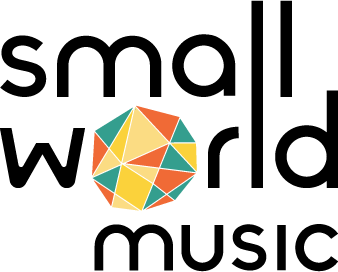 Small World Music
For more than two decades, Small World Music has been celebrating cultural diversity and showcasing a range of local, domestic, and international talent to audiences across the Greater Toronto Area. Our vision goes beyond simply presenting culturally-diverse artists to include finding ways of working with, showcasing, and supporting underrepresented, marginalized, and newcomer professionals onstage and behind the scenes to encourage sustainable careers, and become a leader in the music industry.
Related links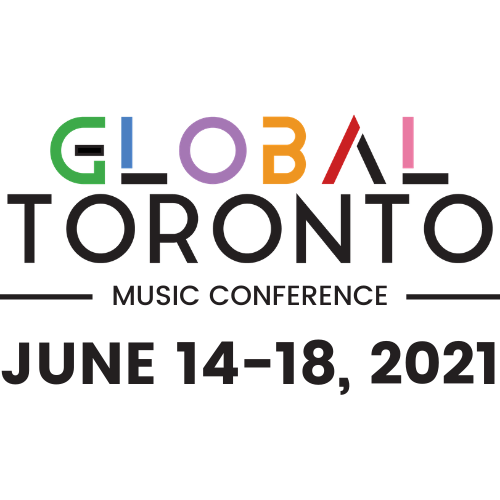 Global Toronto
More than just a marketplace, Global Toronto is a meeting place, a global gathering in the tradition of our home, which has been a site of coming-together for millennia. A music showcase and conference rooted in re-imagining a sustainable, equitable, and accessible future for the music sector, Global Toronto 2021 (GT21) will be held online from Monday-Friday, June 14-18, 2021.
Related links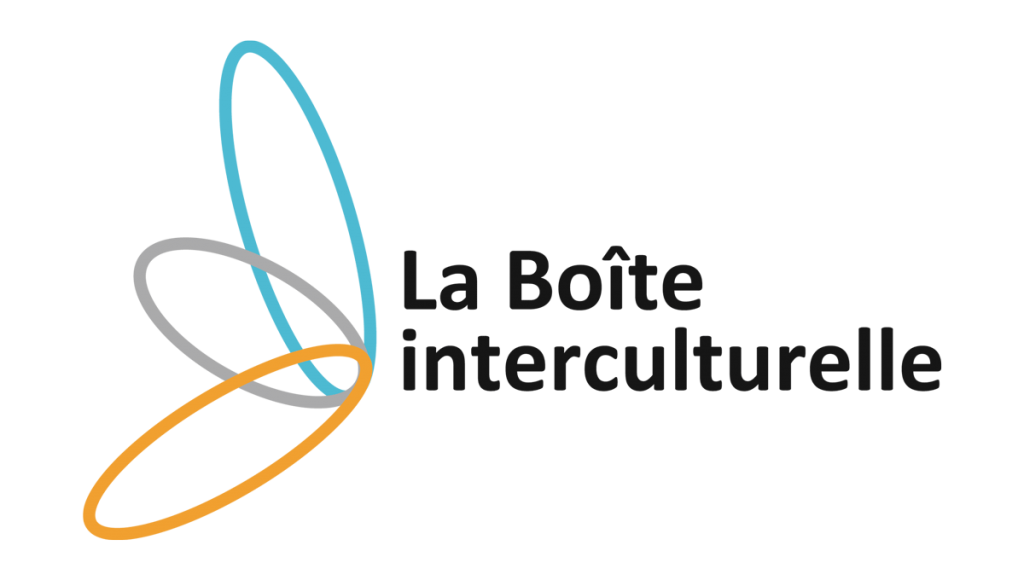 La Boîte interculturelle
La Boîte interculturelle creates bridges between communities by providing favorable conditions for creation, empowerment and dialogue. These are key elements for the development and active collaboration of the population with which we participate so that they can share their knowledge, customs and cultural heritage while familiarizing themselves with the advantages of intercultural exchanges.
Related links
Facebook: @boiteinterculturelle
Twitter: @LaBoiteIC
Instagram: @boiteinterculturelle
Web: https://boiteinterculturelle.ca/
-30-
Contact
For further information, please contact:
Nathalie Lévesque | La Boîte interculturelle
[email protected]
Small World Music | Global Toronto
[email protected] or [email protected]